Complete Sewer & Drain Cleaning Bethalto IL
No sink or sewer issue is too big or too small! Contact Rigdon Sewer Service, today!
Complete Sewer Line Cleaning Bethalto IL
Specializing only in sewer and drain cleanings, Rigdon Sewer Service is the best drain cleaning services in Bethalto, Illinois! We offer sewer line cleaning services and video inspections, the team at Rigdon is prepared to get the job done quickly.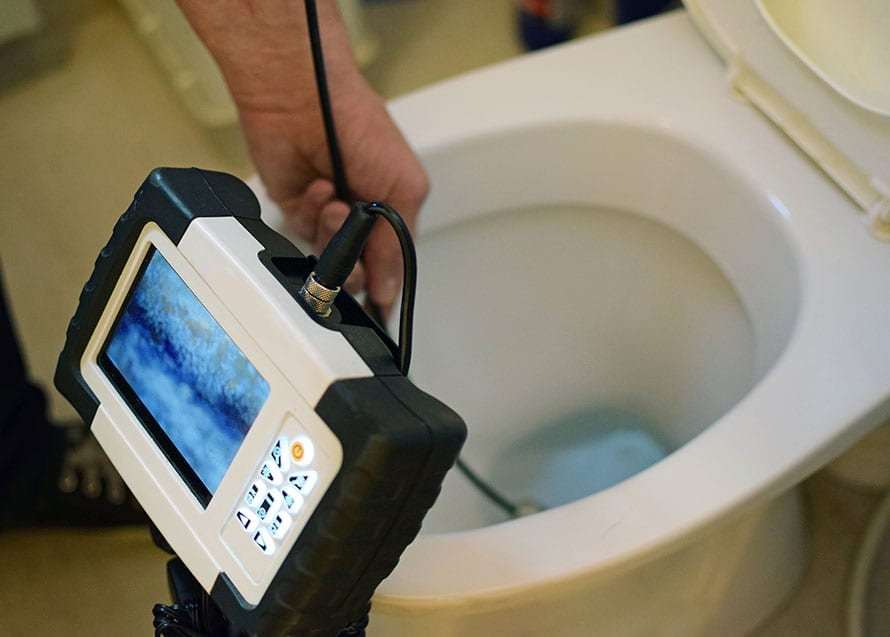 Additional Services Bethalto IL
• Sewer Cleaning
• Unclogging Toilets
• Bathroom Clogs
• Drain Cleaning
• Unclogging Sinks
• Unclogging Drains
• Sewer Line Cleaning
• Video Sewer Inspections
• Kitchen Clogs
• Residential Sewer Cleaning
• Commercial Sewer Cleaning
• Municipalities Sewer Cleaning
Contact Rigdon Sewer Service in Bethalto IL!
To schedule a sewer line inspection and drain cleaning, give us a call! We have been restoring quality functionality of sewer lines since 1967! You can reach our office at (618) 466-8406. We are proud to serve residents and business owners throughout Bethalto Godfrey, Alton, and Wood River, Illinois!