Drain Cleaning is Necessary
Having your drains regularly cleaned is a must of all business and homeowners. You rely on your drain system to dispose of wastewater in a clean and effective way. If your drains are not cleaned, then you might experience problems bigger than you can imagine and can become costly.
Slow Drains & When To Call Rigdon Sewer
Slow drains are a result of too much build up and could potentially burst if not addressed quickly. That is why Rigdon Sewer Services provides video inspections prior to cleaning. That way we can identify the problem area before it becomes a larger one.
It's also common and easy for your drains to get backed up. From food to soap scum, hair and more, anything that goes down your drain can cause build up. Having our team out to inspect and evaluate your drain system is the best way to prevent pipeline issues.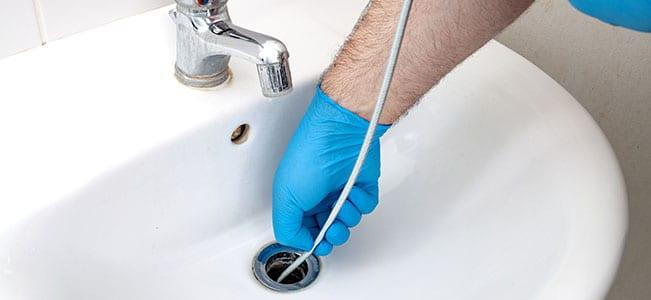 Call Our Drain Cleaning Specialists, Today!
Don't try and flush out contaminants yourself. That's what our office is for! No draining issue is too big or too small for the team at
Rigdon Sewer Service
! At first signs of poor draining, give our team a call and we will be there in no time! Drains are apart of a very crucial system and require experts. Give our office in
Alton, Illinois
a call at
(618) 466-8406
to speak with a member of our staff!