Commercial & Residential Drain & Sewer Specialists in Alton, IL!
No sink or sewer issue is too big or too small! Call Rigdon Sewer Service, today!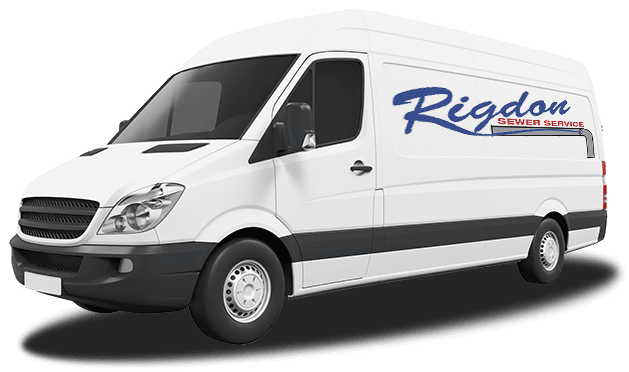 Sewer & Drain Cleaning Services Alton, IL
Specializing only in sewer and drain cleanings, Rigdon Sewer Service is the best drain cleaning provider in
Alton,IL
! From getting toilets unclogged to deep video inspections, the team at Rigdon is there and ready to get the job done!
If you are experiencing clogged drains, or need professional sewer line cleanings, contact Rigdon Sewer Service in Alton, Illinois, today!
Rigdon Sewer Service has been servicing Alton, Illinois, and local areas since 1967!
It's no secret that the team at Rigdon Sewer Service takes pride in our work. With 53 years of experience under our belts and a knack for customer services, we are the best and most efficient sewer line and drain cleaning specialist in Alton, Illinois! Here are the most common sewer cleaning services we provide to our residential and commercial customers:
• Sewer Cleaning
• Unclogging Toilets
• Bathroom Clogs
• Drain Cleaning
• Unclogging Sinks
• Sewer Line Cleaning
• Unclogging Drains
• Video Sewer Inspections
• Kitchen Clogs
• Residential Sewer Cleaning
• Commercial Sewer Cleaning
• Municipalities Sewer Cleaning
Rest assured that your drain and sewer system will be cleaned out and as good as new with the help of Rigdon. There is no sink or sewer issue that is too big or too small. Call our office today!